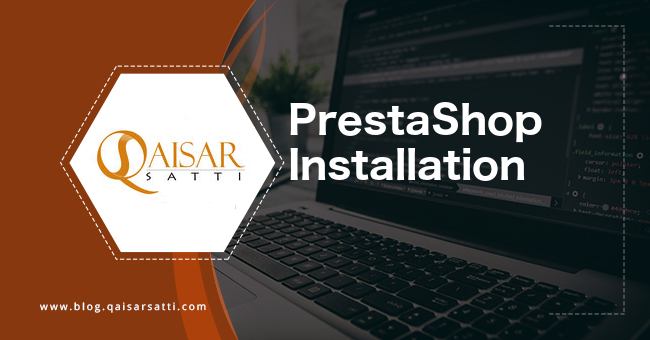 PrestaShop Installation
This tutorial is about Prestashop Installation . Often people face little bit of trouble while installing Prestashop.In this article we will learn how to install prestashop. So here, we will discuss particularly about prestashop installation on any system. It is quite a simple process.We will discuss one or two methods here.So lets move forward and have a look.
We will follow the simple steps,discussed below.
Installation Steps
1) Download prestashop from
http://www.prestashop.com/en/download
2) extract zip file and you get a folder with name "prestashop"
3) After extracting zip file
a) If you are using wamp then copy the "prestashop" and paste in to www folder.
b) If you are using xampp then put into "htdocs" folder.
c) If you use filezilla then upload "prestashop" into "public_html" folder.
Now start wamp or xamp
and open the browser and type "localhost/prestashop", After opening installation page, follow these steps:
Below are the Five steps needed for installation.
1st) choose your language and accept the conditions.
2nd ) PrestaShop will check system Compatibility
If system Compatibility is valid then click on next button, after clicking on next button prestaShop will check system configurations.
3rd)Fill in your database details and then click on verify.
Similarly, if all the information is correct then a message showing database connected will be shown.
Furthermore click on next button.
4th)Fill in the information like user name(use for admin login) , password(use for admin login) etc and click on next button.

5th)The progress bar will show the installation status and after finishing installation, go to "prestashop" folder saved in www folder in wamp and delete installation file and rename admin folder according to your needs.These are the simple steps to install PrestaShop.
That's it from this tutorial. I strongly believe there is always room for improvement.So i am open for any suggestion and feed back. Please feel free to leave what you are thinking in the comments section below. Cheers.