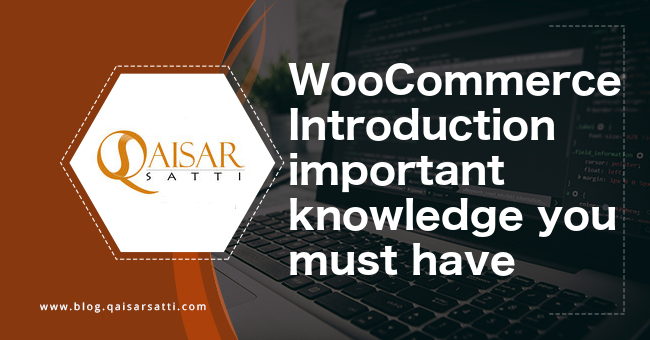 WooCommerce Introduction important knowledge you must have
This is an WooCommerce introduction tutorial. Woocommerce is a free plugin that transforms WordPress websites into customizable eCommerce stores. With more than 48 million downloads, WooCommerce powers over 28% of all eCommerce sites.
eCommerce Comparison: Choose the Right Platform For Your Business
There are lots of eCommerce options to choose from, including several established platforms. Here's how to select a platform best suited for your business.
Hosting, Security,Updates for WooCommerce
Large open-source platforms like WooCommerce and Magento — and smaller ones such as OpenCart and ZenCart — are flexible enough to work with most hosts. Not all website hosting companies offer the best experience for larger eCommerce sites, so it's worth doing research.
Woo Commerce Pricing: How Much Does it Cost to Run a Store?
Woo Commerce and WordPress are both free, open source software. While this can represent considerable savings when it comes to Woo Commerce pricing, there are still some costs involved in launching a new store.
Latest version:
Woo Commerce 3.0 has arrived – read on to learn what's new.
The Woo Commerce 3.0 release, which includes:
An updated product gallery with new zoom, gallery view and mobile features
Multiple speed and performance improvements
The addition of CRUD classes
A new CLI powered by the REST API
Why this release is 3.0 instead of 2.7
As you may have seen in emails or chatter online, this release was originally planned to be numbered as 2.7, and released in mid-March. But plans changed in the process of beta testing, and it was felt that it was time to move to a new release system.
Moving forward, WooCommerce releases will use Semantic Versioning, which dictates that major releases — those with API changes or the potential to affect extension compatibility, like this one — receive a new major version number (ex. 4.0, 5.0). Minor releases and patches, on the other hand, will receive point versions (ex. 3.1, 3.2).
Furthermore this method is an attempt to better describe what each release contains, and tell you at a glance how much of a potential impact a release might have on your store. I hope this also increases confidence in minor releases and patches, and helps users to update WooCommerce more quickly when one of these updates are released.
Additionally, moving forward,the woocommerce community tends to add more time for beta version and release candidate testing after new major versions are announced. This is due to helpful feedback received 2.7 release post from developers who wanted more time to test.
Since this tutorial is for the sake of information and update, So that is pretty much it for now.I hope it serves the purpose.Furthermore please feel free to drop any suggestions or queries in comments section. That will definitely be highly appreciated.